Last month I decided to do a bedroom makeover for my daughter. Her room had ugly blue carpet, bright yellow and pink walls, clutter, and toys as far as the eye could see!!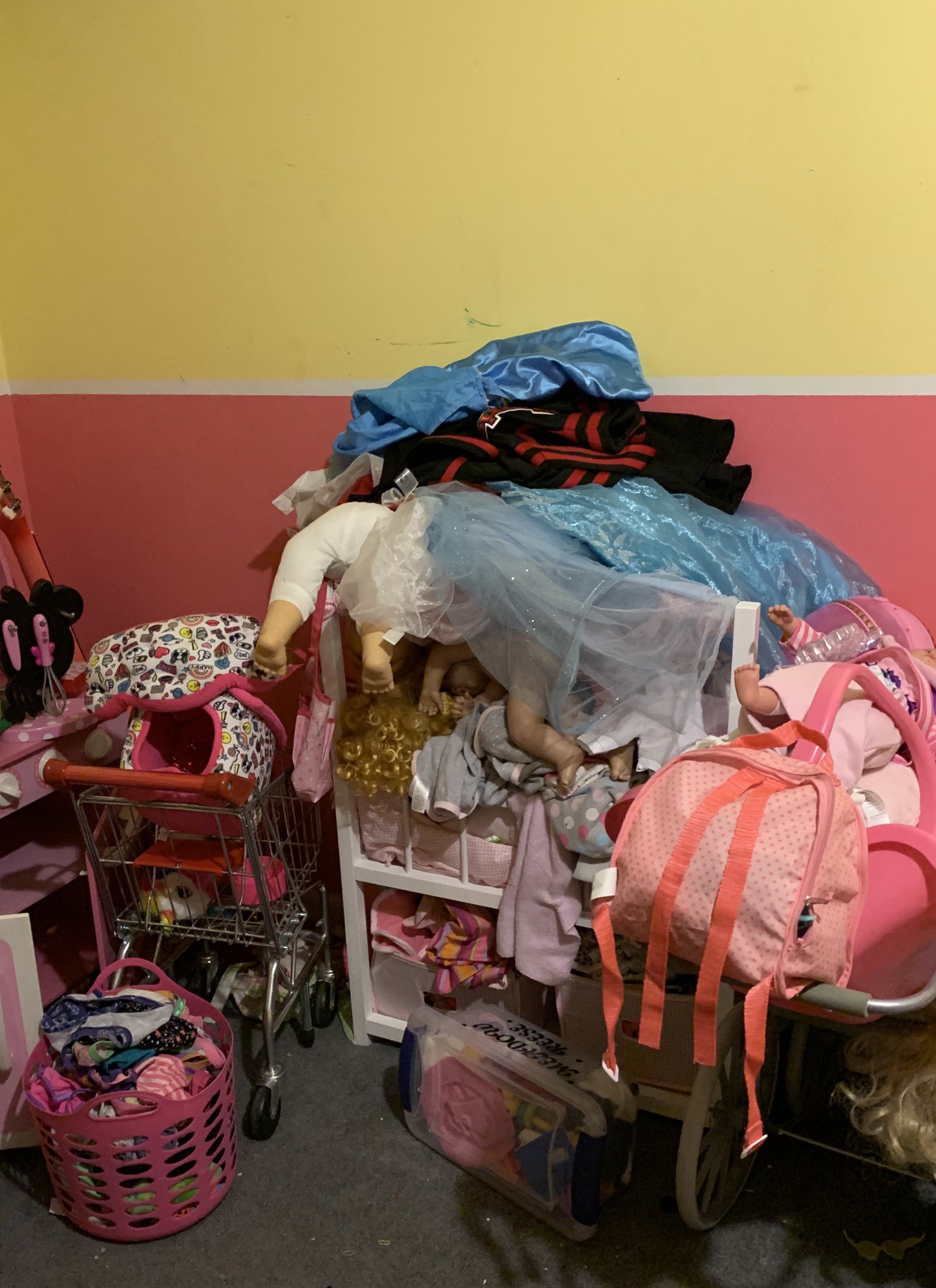 Finding 2 shoes that matched or certain toys was like finding a needle in a haystack. The clutter was driving me insane!!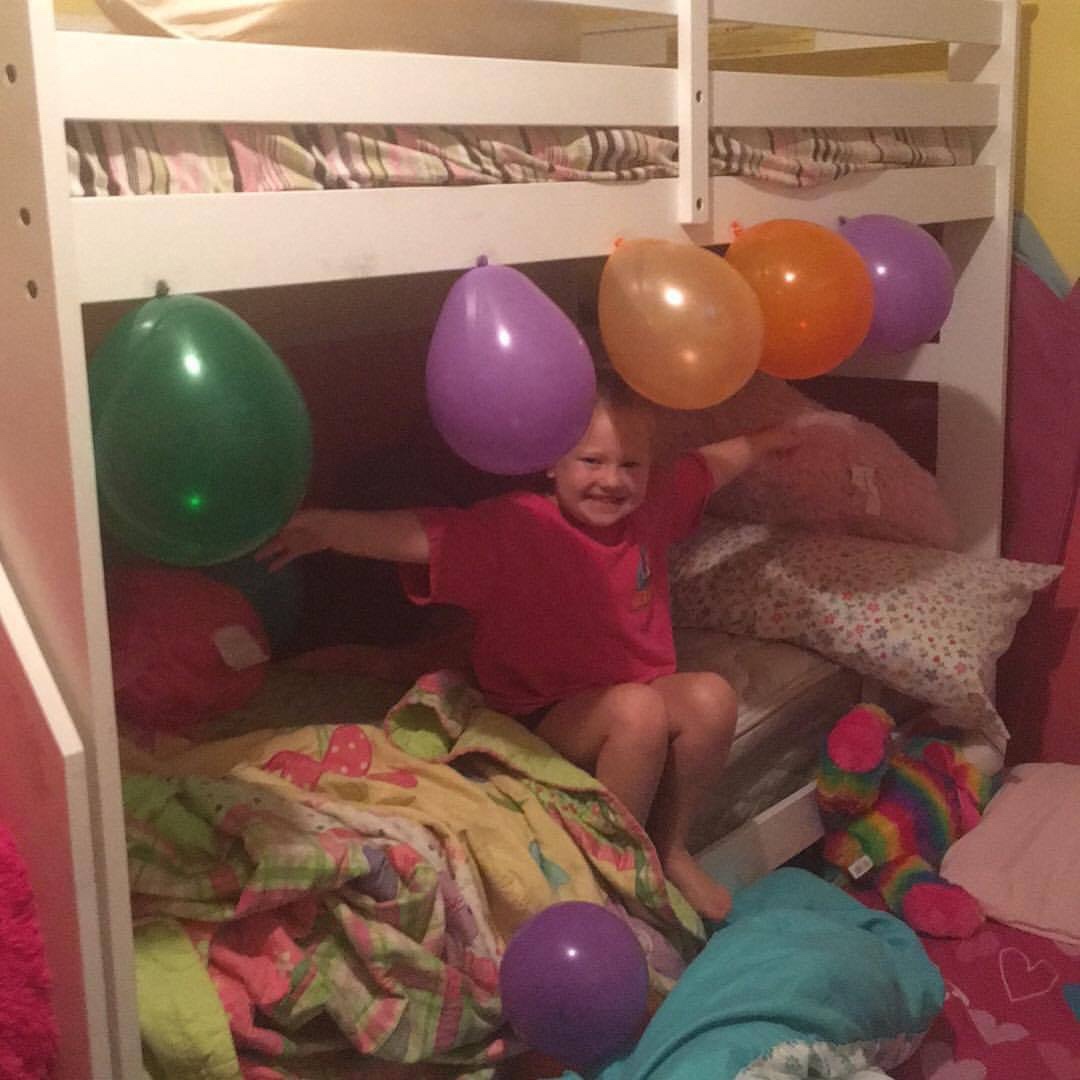 She also had huge bunk beds in her room that took up so much floor space!! So we started with getting rid of those.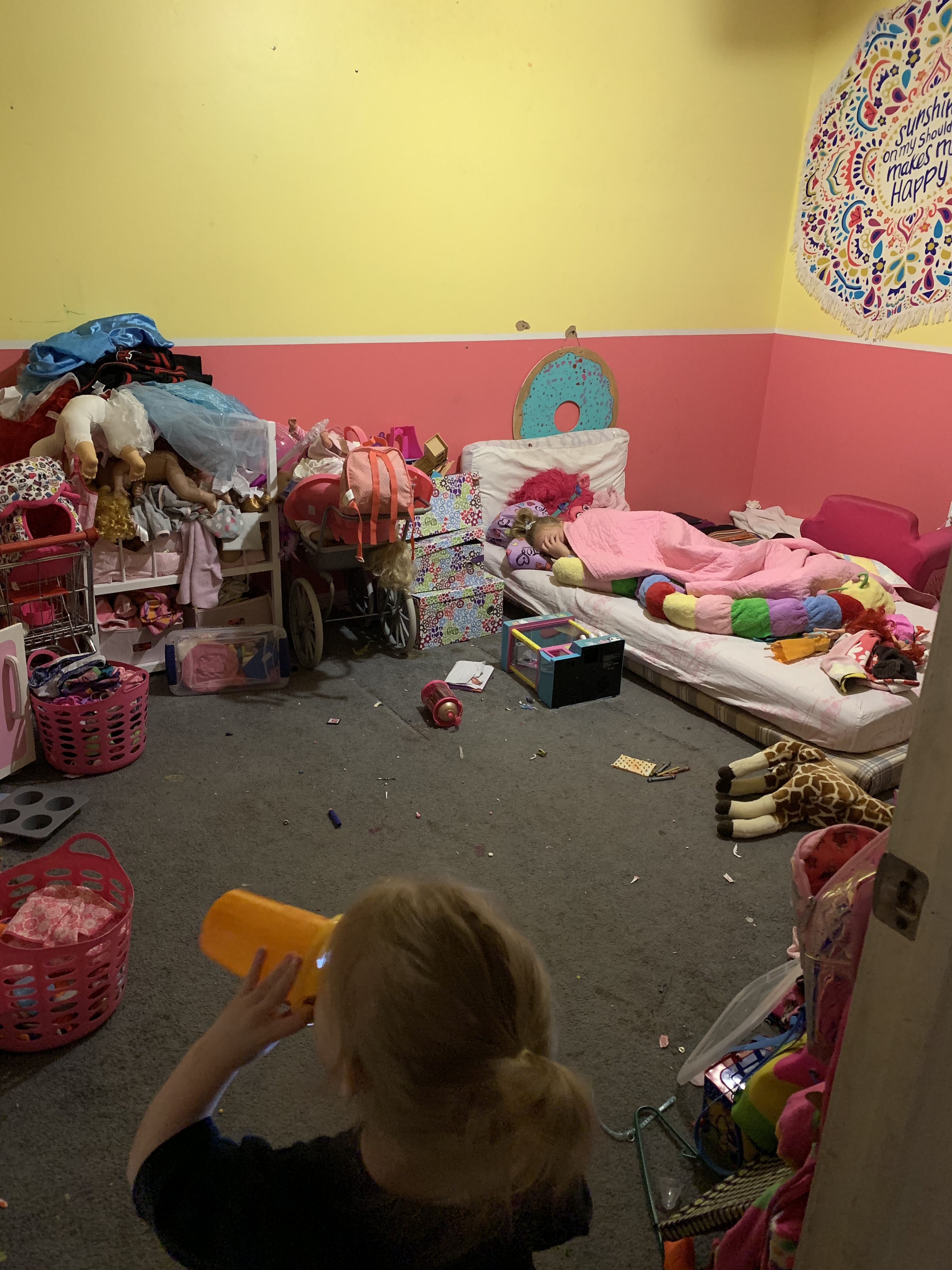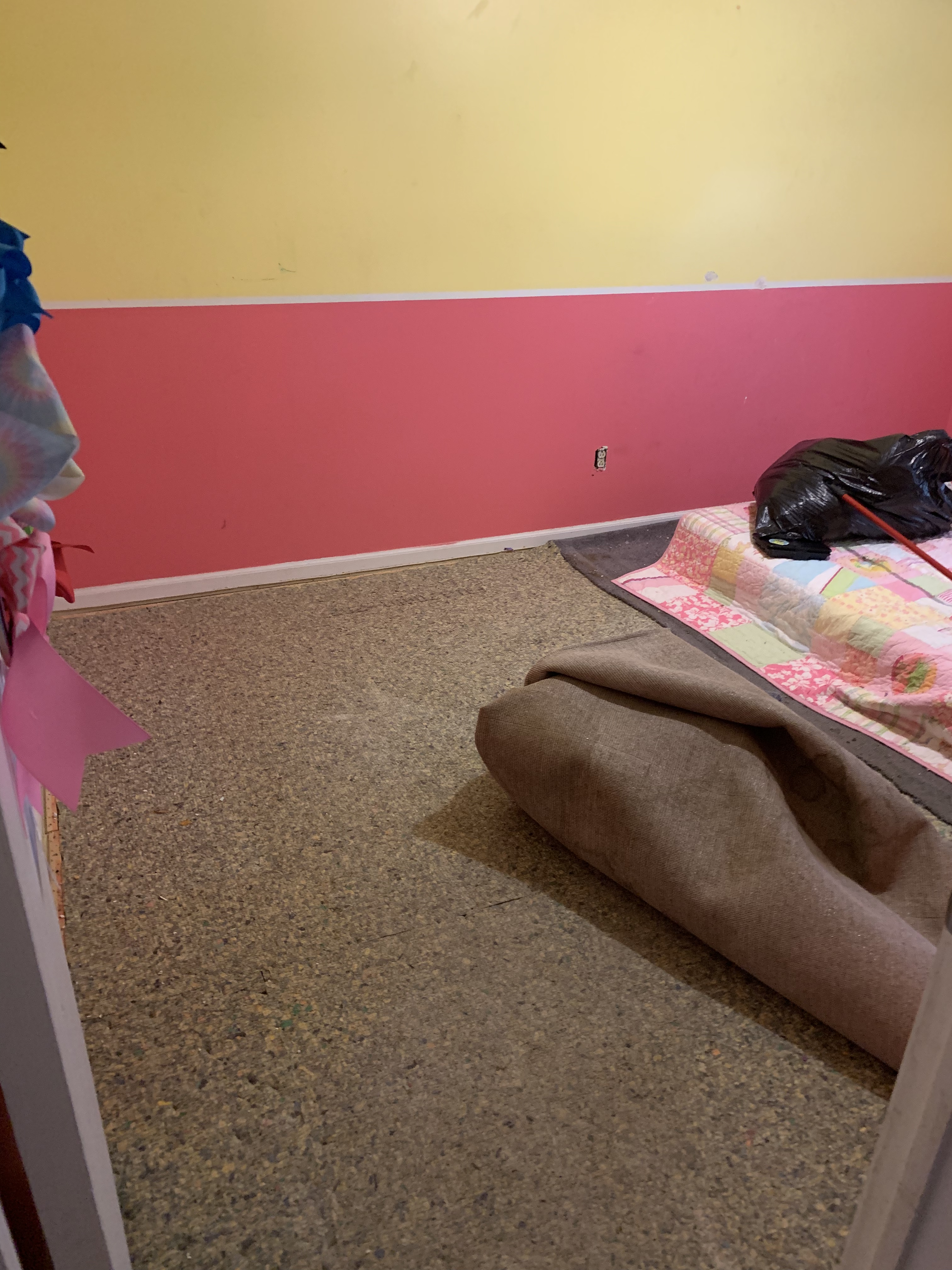 Bye bye blue carpet and multicolored walls!!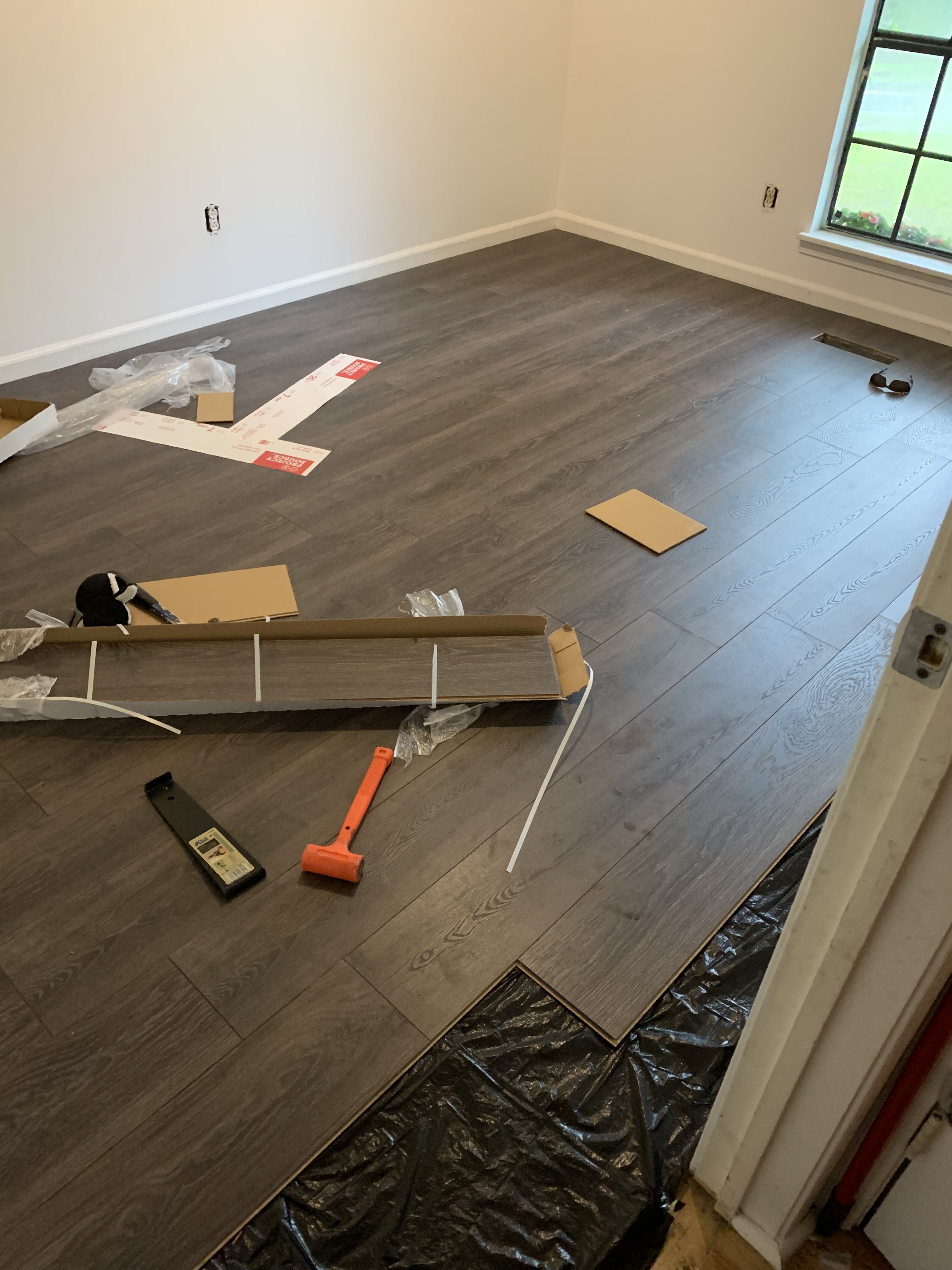 Next came the fun part!! Decor! So of course I headed to my favorite store Old Time Pottery!
I had so much fun creating this space!!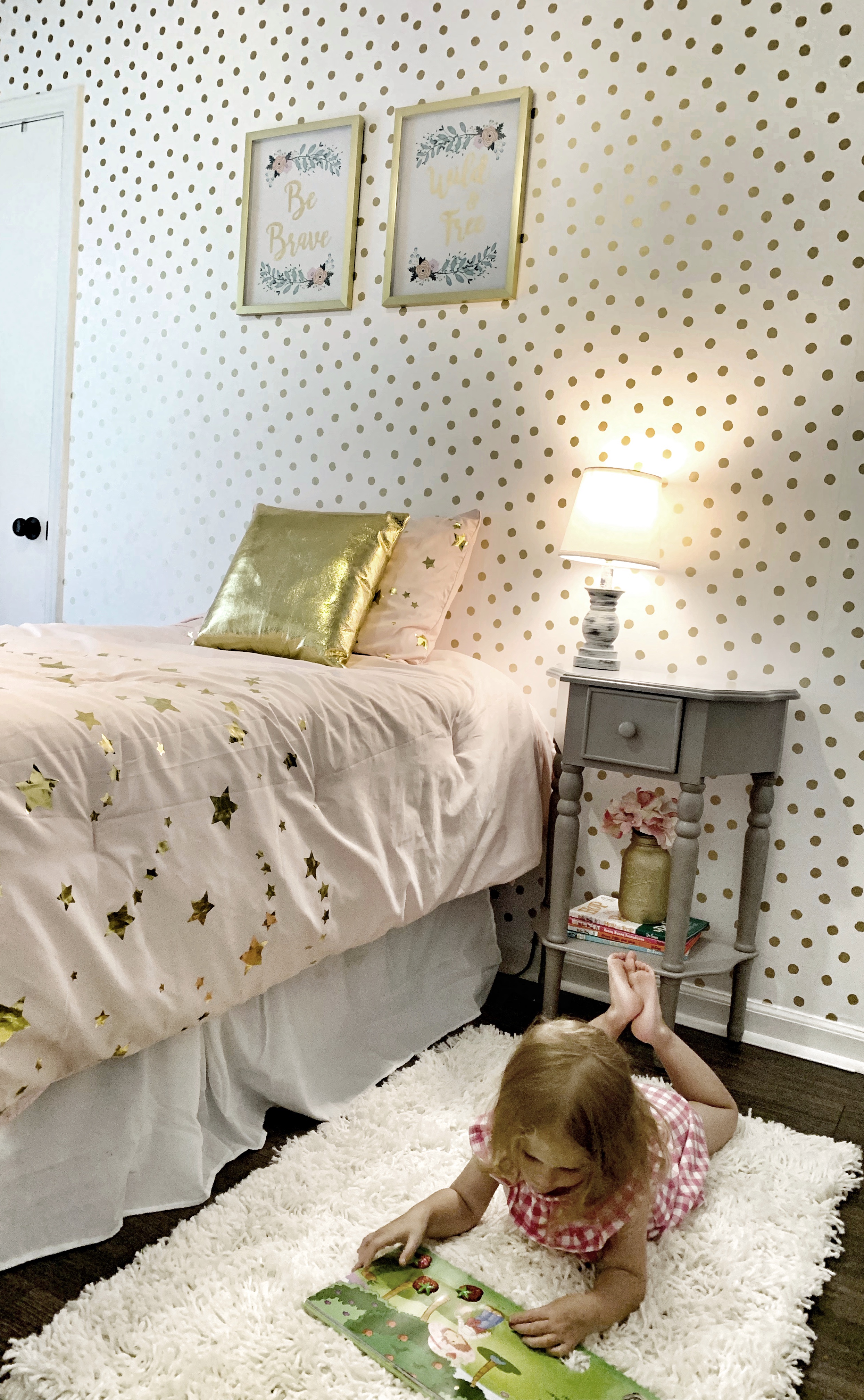 This cozy rug is just perfect to soften up the room!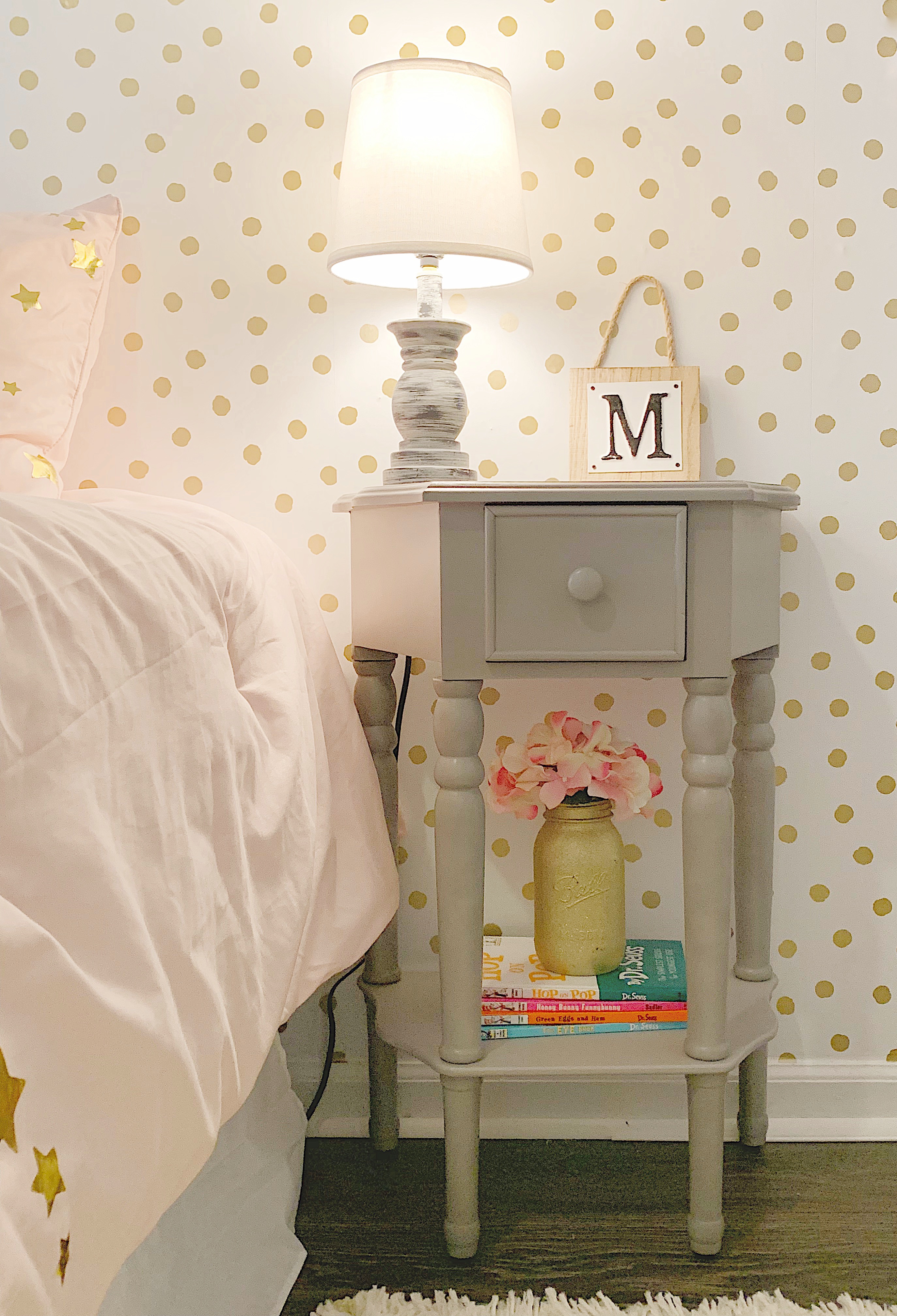 And can we talk about this precious nightstand and lamp! I absolutely love the shape of this nightstand and she insisted on having a bedside lamp like a big girl.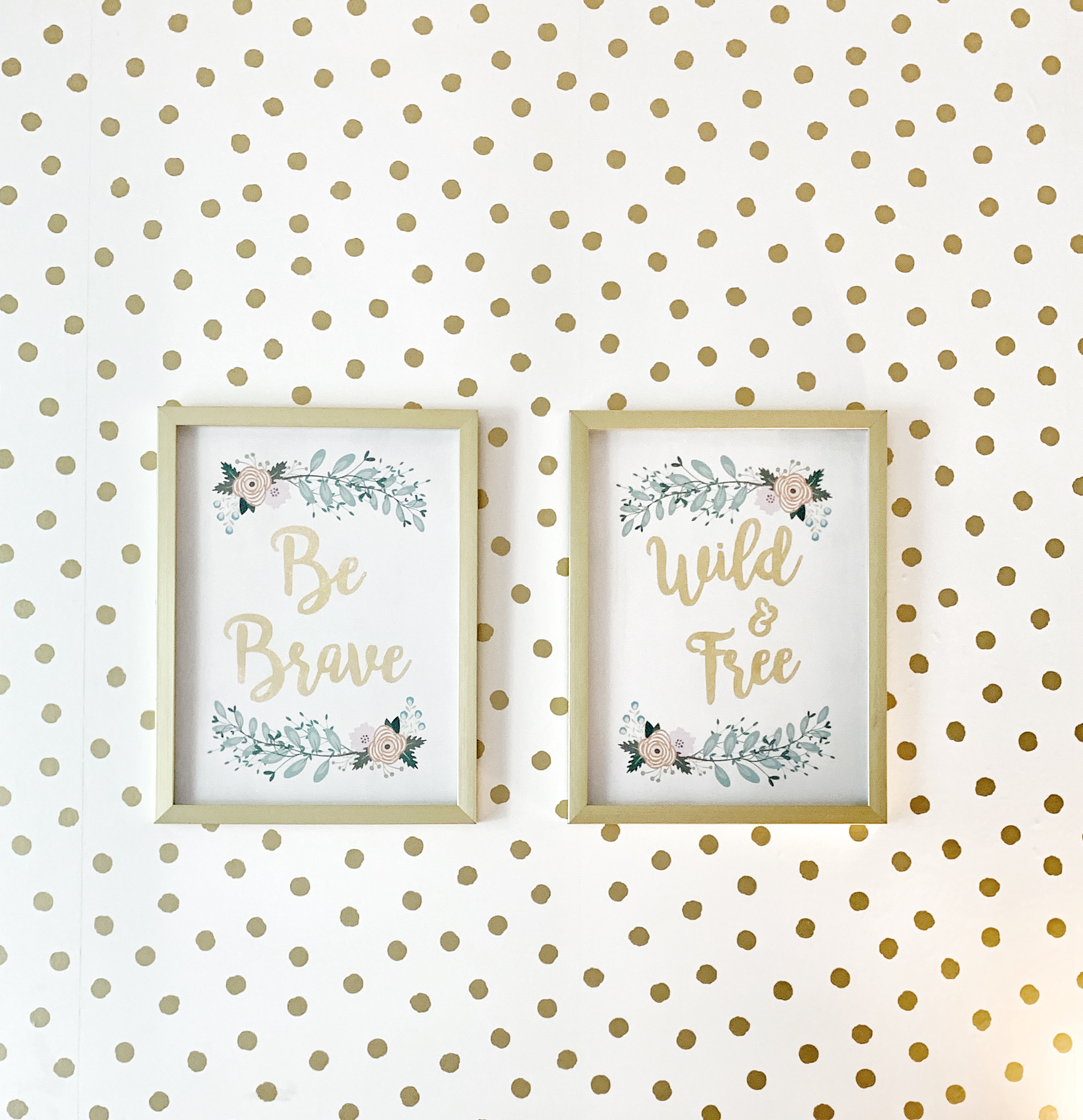 This wall art went perfect with the white/gold theme she chose!! And what a beautiful message for a little girl.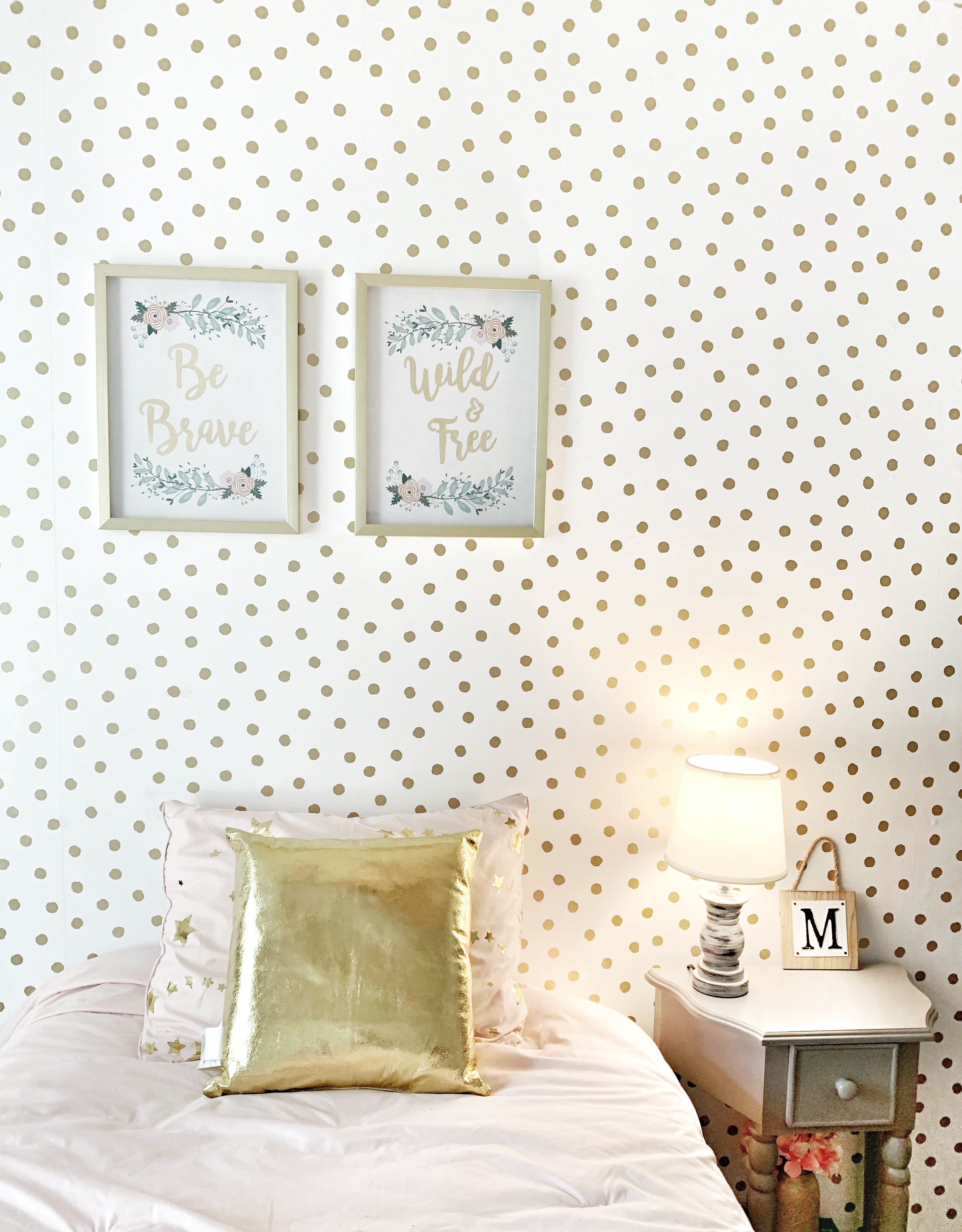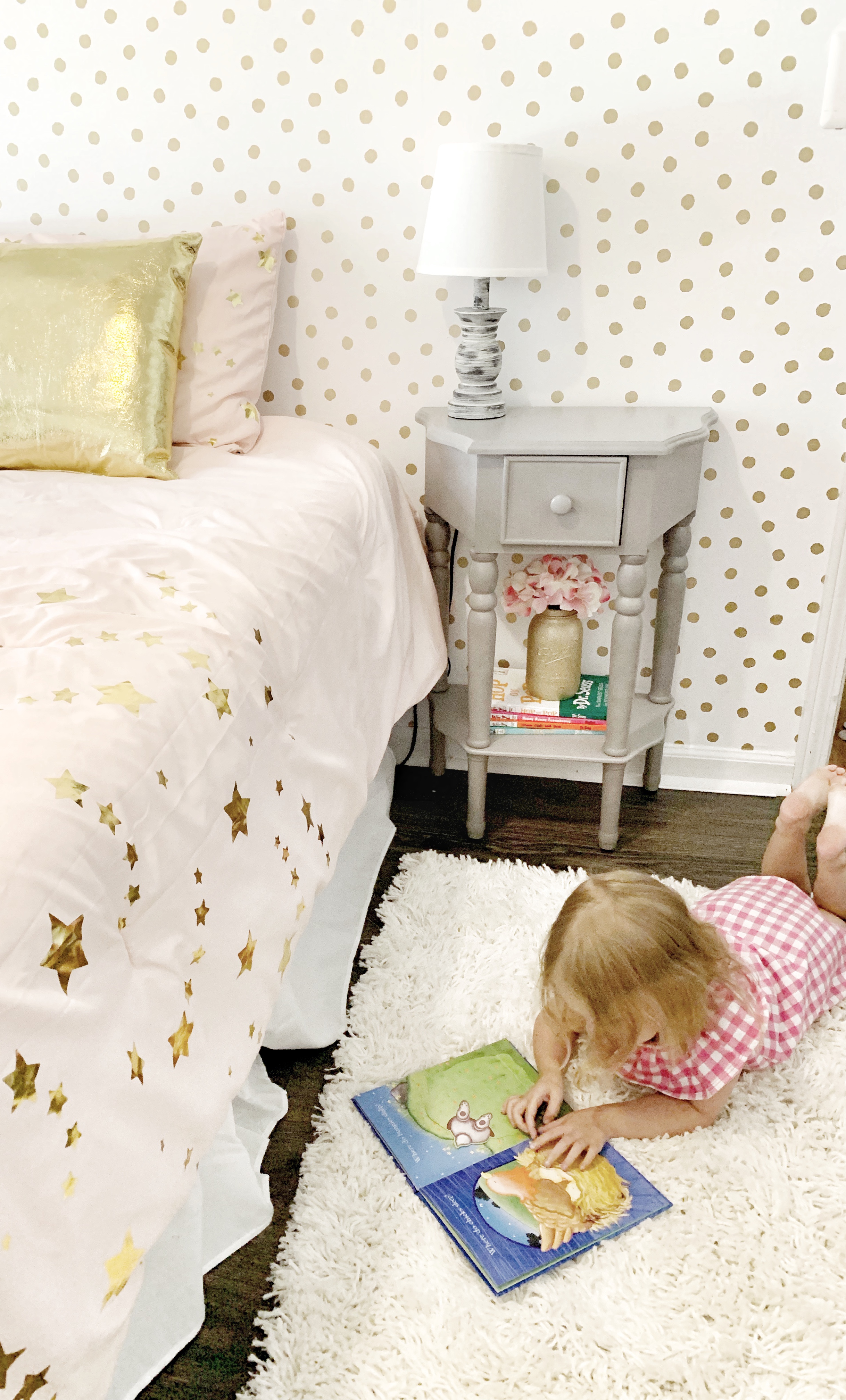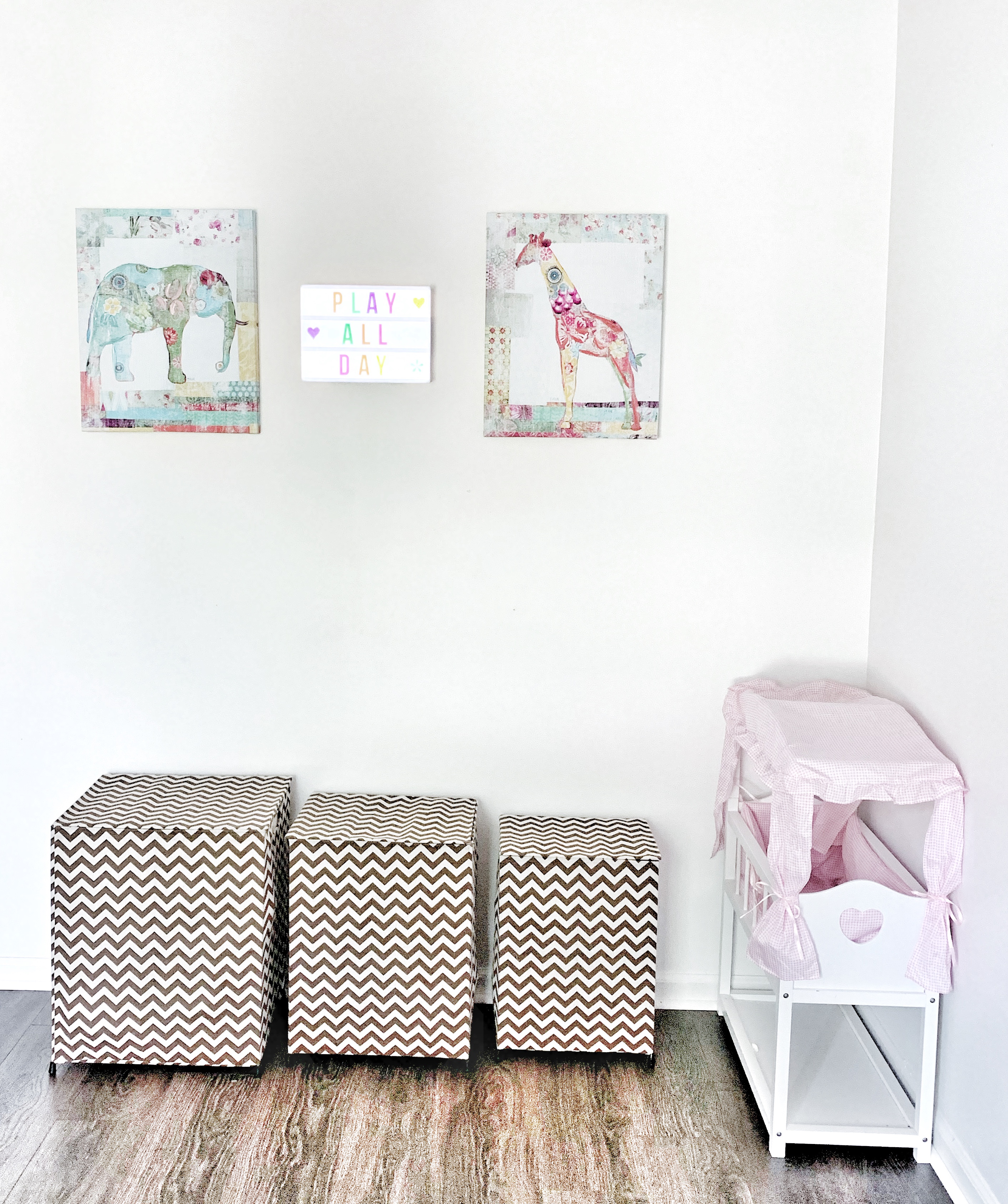 I am so happy with how this room turned out!! Everything is organized and has a home. It is such a cozy, peaceful space. She spends so much time in her room now and keeps it so clean!
In my opinion everyone should have a cozy bedroom oasis to escape to when the world gets hard!!
Storage bins, wall art, rug, nightstand and lamp are all from Old Time Pottery.
Thank you for being here!!
~Becca
@rebeccaannehome