It's been a while since I have written a blog post and I have so many discoveries this summer so I thought I would share some of my favorite finds!!
First things first, let's talk about book! Books are my favorite topic anyways so let's do it first. Thanks to a friend over on Instagram I was introduced to Book of the Month. I am absolutely obsessed with this book club!! Every month they give you 5 new books to choose from. You can pick as many as you want or you can skip the month totally if you aren't interested that month. The best part is the books are only $9.99!! These are new released, hardback books for $9.99!! I am bad about getting stuck in the same book rut and this has really encouraged me to read new authors and new genres. I seriously can't recommend this book club enough!! Click my referral link above to join me!!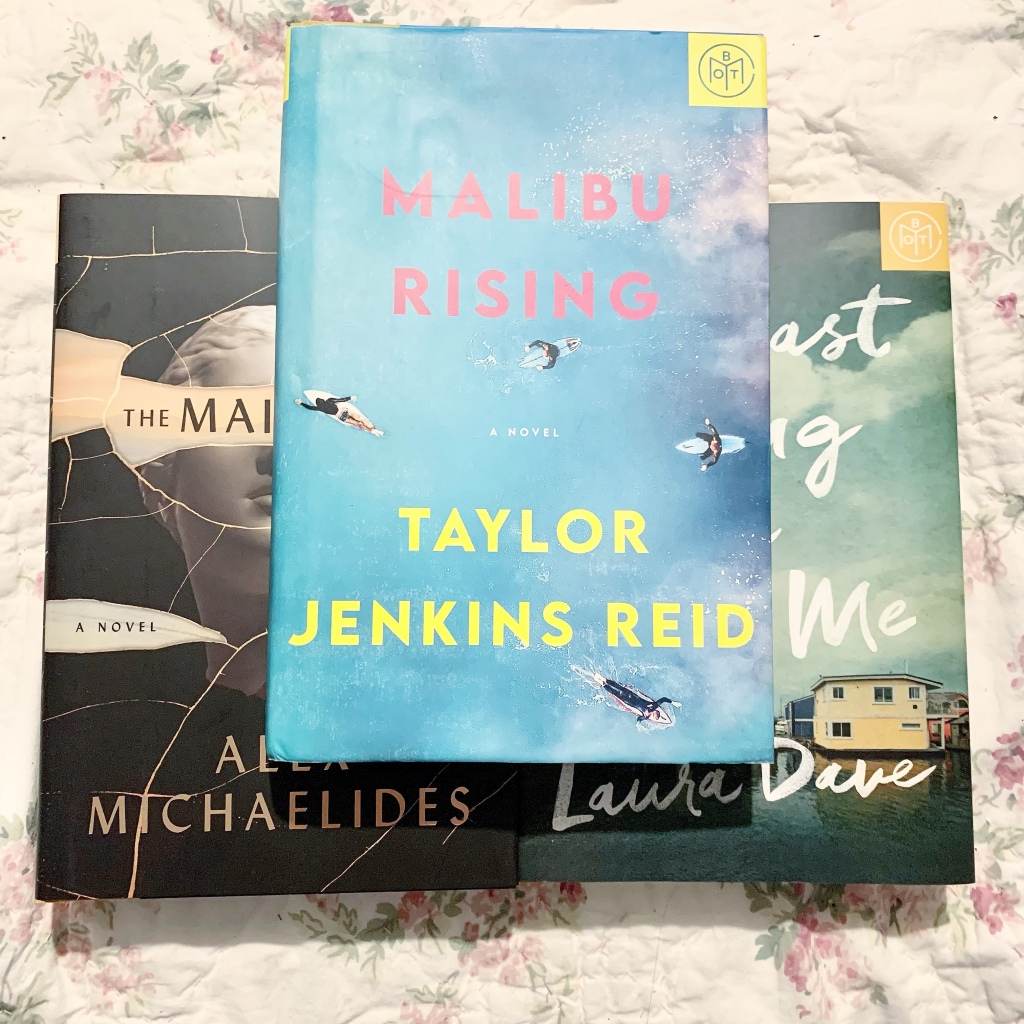 Next up, I have fallen in love with Old Navy's linen pants!! I literally bought every color they have! They are light weight but not see through and they are so soft. They feel like you're wearing pajamas but they look SO CUTE! You can dress them up or down and I can't get enough of them. Click here!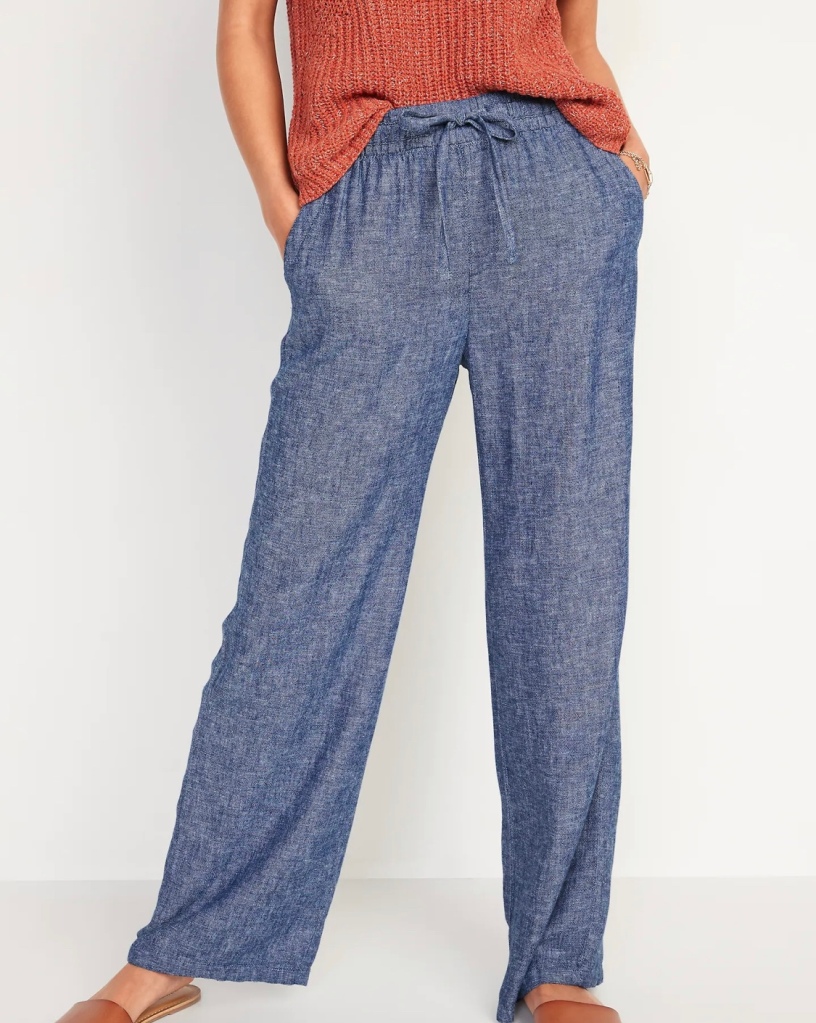 Now let's talk about my go to summer shoes for the last 2 summers! They are completely water proof so perfect for the pool, beach, or lake. They are seriously so comfortable and come in a ton of different colors. I also use them when I'm working on the yard, watering flowers and just around the house as "house shoes". They are less than $20 and so cute!! Get them here.
Ok now let's talk skin care. I have been using Good Molecules skin care for about 6 months now and it is hands down the best skin care I have ever used!! My face has never been clearer and the best part is it is so affordable! Seriously better than drug store prices! Click here to see their line! I'm posting pics below of my favorite products by GM!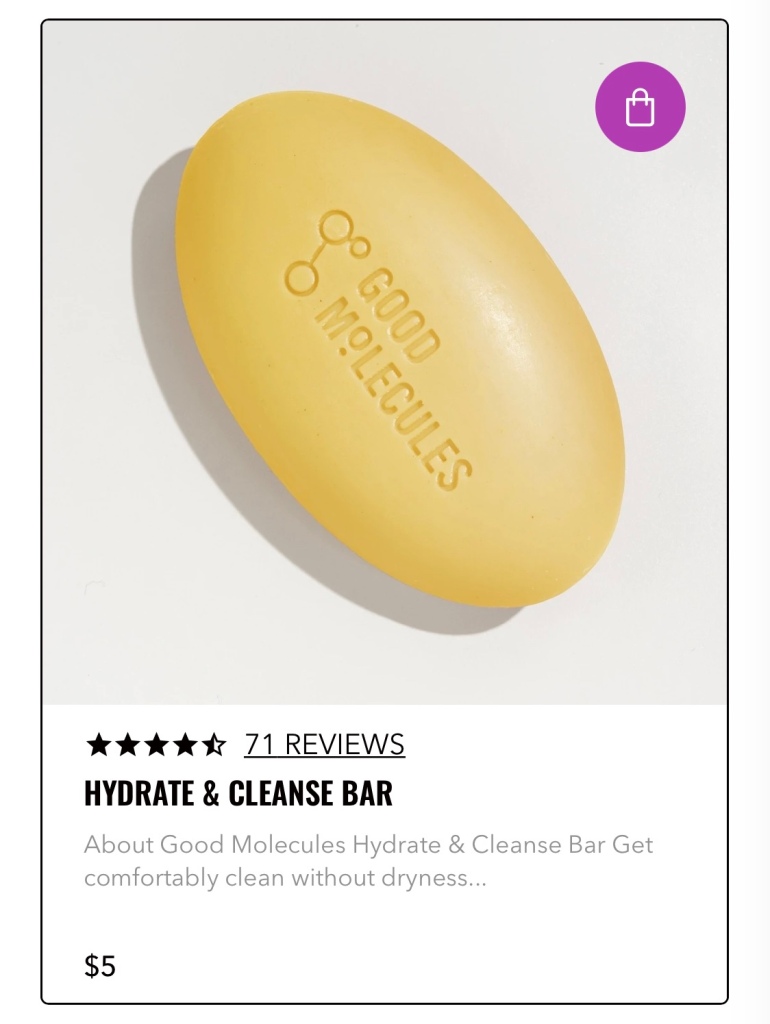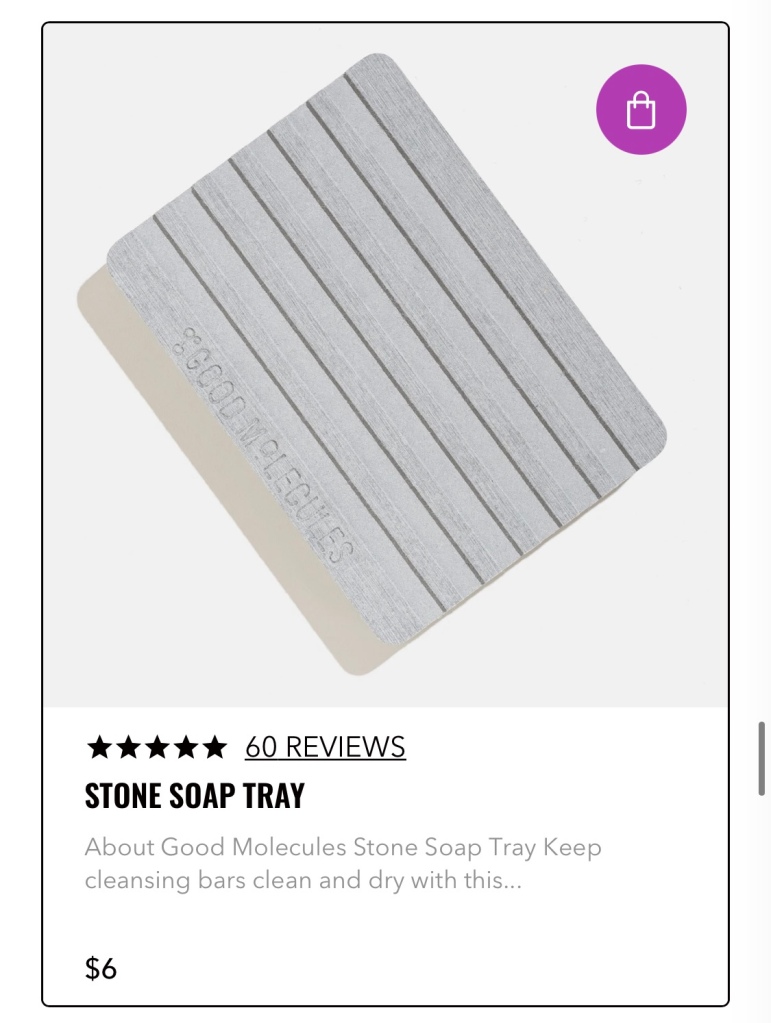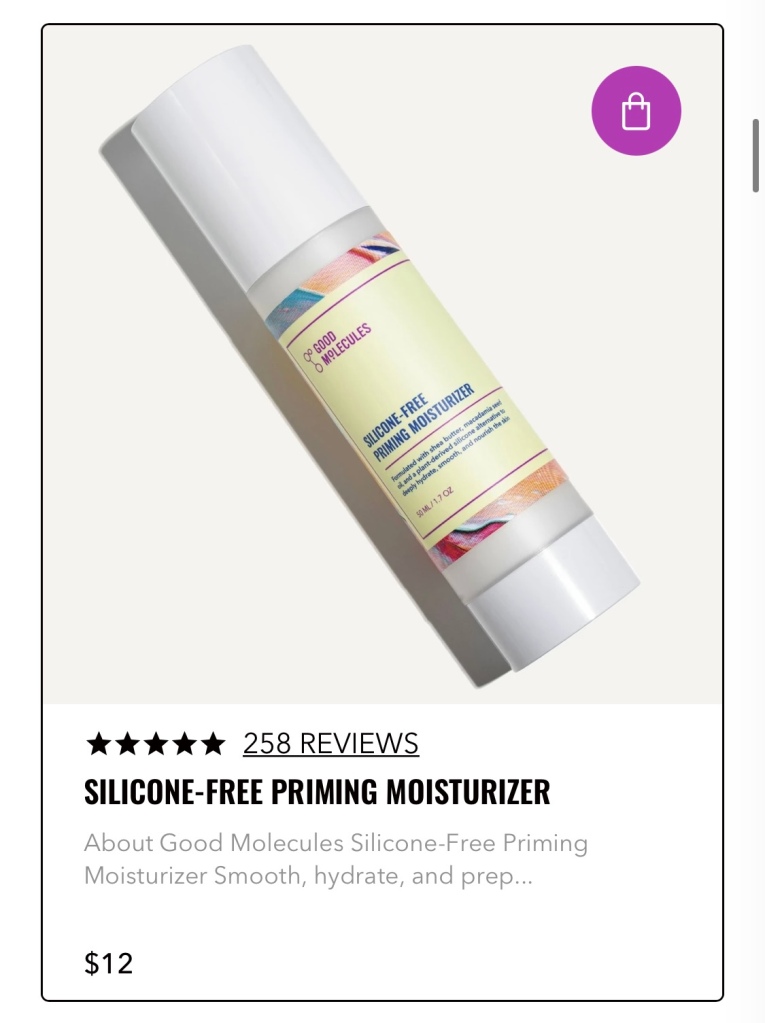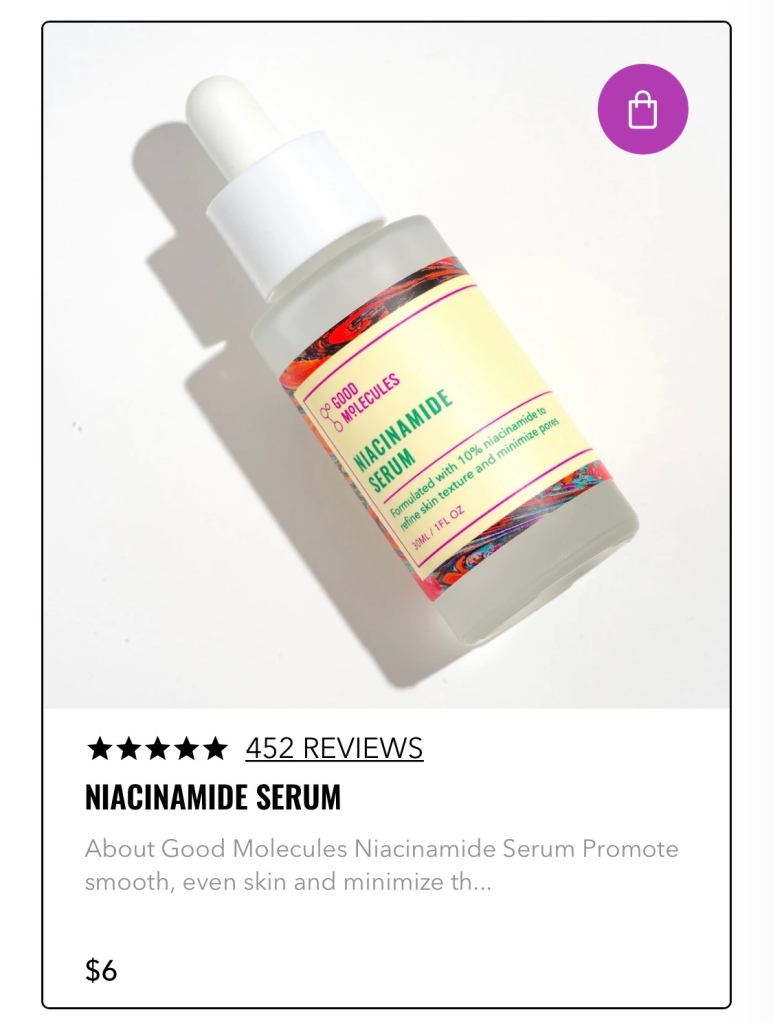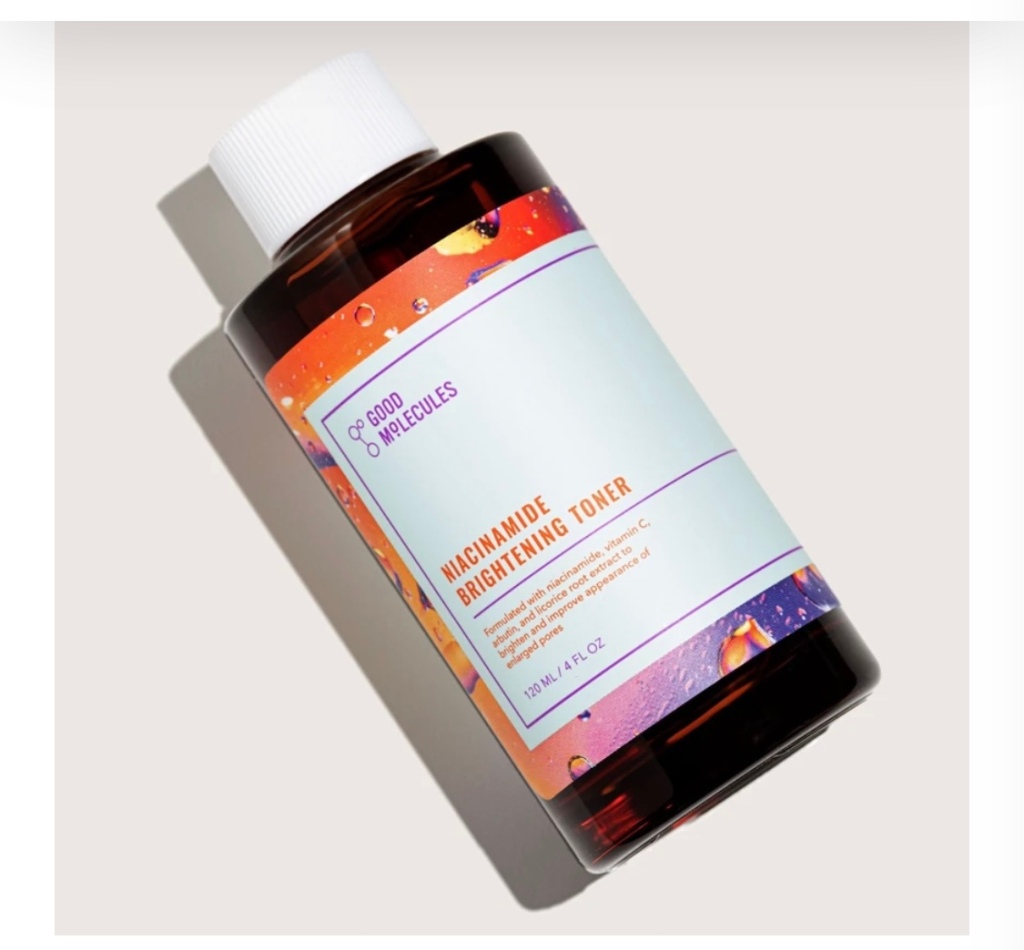 If you have a large family and you're headed to the beach or pool you need a BIG bag, well I found the perfect one. I ordered this big guy from Amazon and it is perfect! It fits all 5 beach towels, has plenty room for snacks and drinks, has a million compartments for sunscreen, pool toys, goggles, etc. I highly recommend this bag if you have kids. It made our trips down to the pool and beach so much easier! Click here.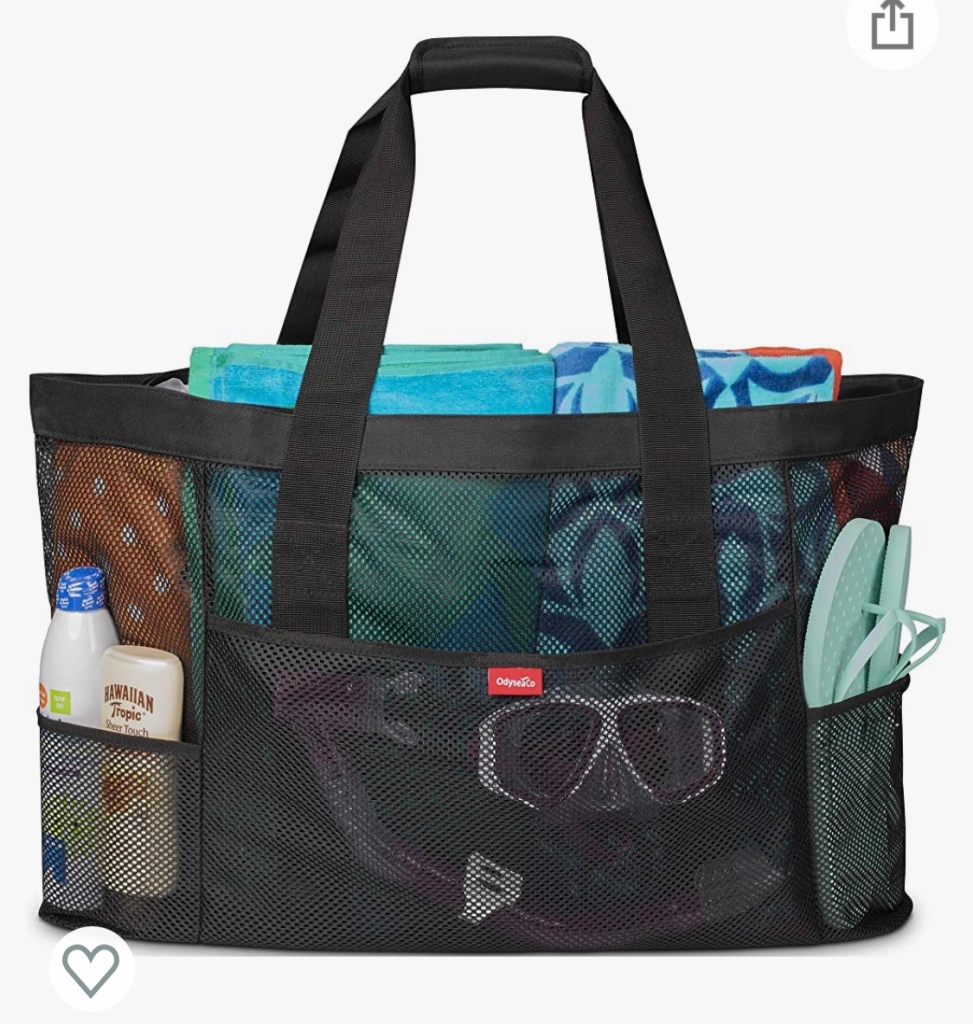 And of course we can't forget my favorite self tanner!!! I've been using St. Tropez for 2 summers now and I love everything about it. No streaks, no weird coloring, doesn't come off on your sheets or clothes. It's seriously the best! Click here
.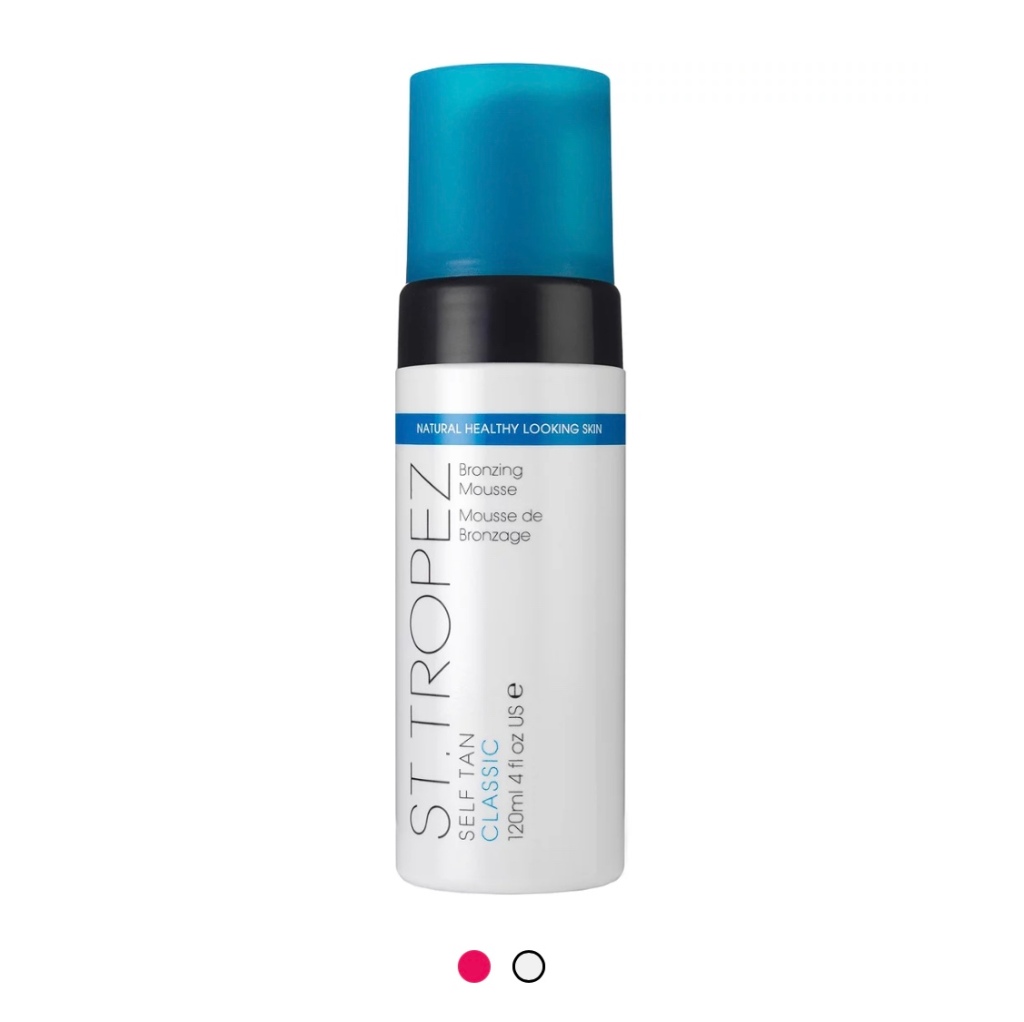 Ok that is everything I'm loving this summer! If you try any of these items let me know what you think about them!! And if you join the book club through my link let me know so we can talk books!!
~Becca